Pharmaceutical Analysis
Certified Laboratories is a fully validated, FDA compliant pharmaceutical testing facility. In addition to the broad spectrum of analyses we currently offer to the consumer products industry we also provide a wide array of USP, CTFA and AOAC and American Water Works Association methodologies to ensure the quality of the pharmaceuticals, cosmetics and nutritional supplements you manufacture. Whether you are undergoing validation projects which require repetitive sampling, need an outside facility for batch release testing or raw material analysis; Certified Laboratories has the analysts and systems in place to perform among others: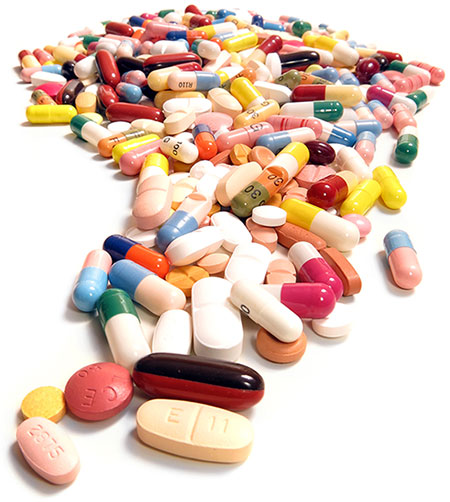 Preparatory Testing for Microbial Limits Test (MLT) USP 61 NF2021
Full Microbial Limits (MLT) Analysis USP 61 NF 2021 or choose individual requirements:

Aerobic Plate Count
Yeast and Mold Count
E. coli
Salmonella spp.
Pseudomonas spp.
Staphylococcus aureus

Bioburden Analysis
Analysis of USP Waters by Membrane Filtration:

Coliform Count
Pseudomonas spp.
Heterotrophic Plate Count
Staphylococcus aureus Count
Multiple Tube Fermentation (MPN) for Water
USPAntimicrobial Effectiveness Test
CTFA Preservative Adequacy Testing
USP Antibiotic Assay
USP Vitamin Assay
Bacteriostasis/Fungistasis Testing
Sterility Testing Membrane Filtration or Direct Inoculation
Microbial Identifications:

Bacterial Isolates
Yeast Isolates
Mold Isolates

Bulk Testing of Validation Samples
Certified Laboratories is staffed 365 days a year.
Not only will your samples be processed and tested with the highest degree of accuracy and efficiency, we will provide you with the fastest turnaround time possible. Moreover, we back our clientele with the support that you demand from your contract testing facility.