We Have the Answers You're Looking For!
Whether you're in search of fast turn-around-times, specific product testing or client experience, we're here to help. Some frequently asked questions we're asked are,
Do you do this testing?
Do you test for these products?
Do you have a lab near me?
We can answer that all right here for you.
Do you do this kind of testing? Yes!
With 28 laboratories across North America, we provide outstanding lab services including microbiology, analytical and wet chemistry for all types of food and products.
Need Specialty Testing? Here's a few tests we have:
Do you know my industry? Of course!
Our labs are dedicated towards industry specific methodologies. Our labs are FDA, A2LA, ISO 17025, USP, ASTA accredited, just to name a few. Industries we serve include: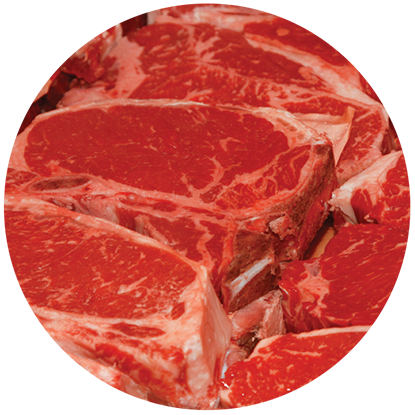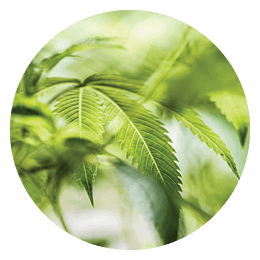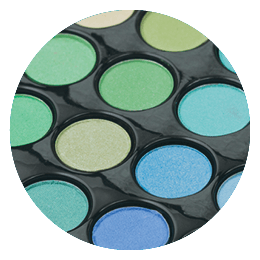 Cosmetic, Personal Care & OTC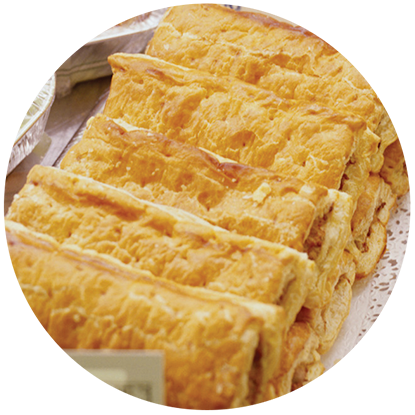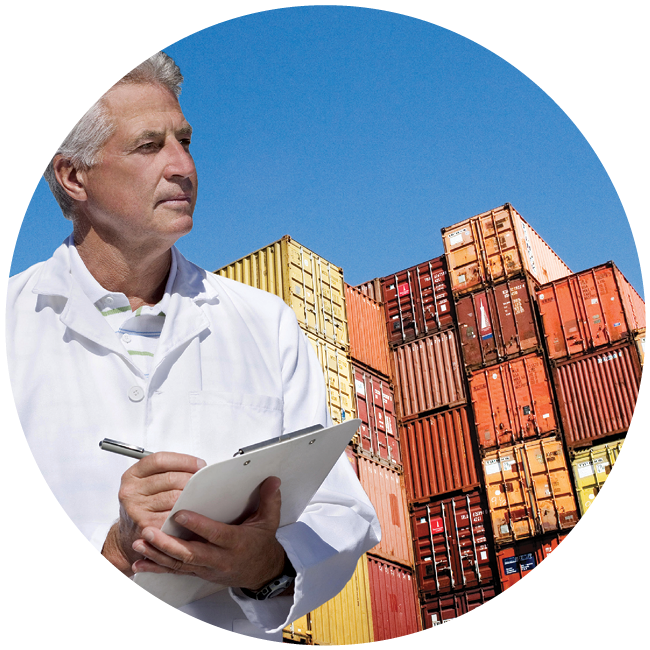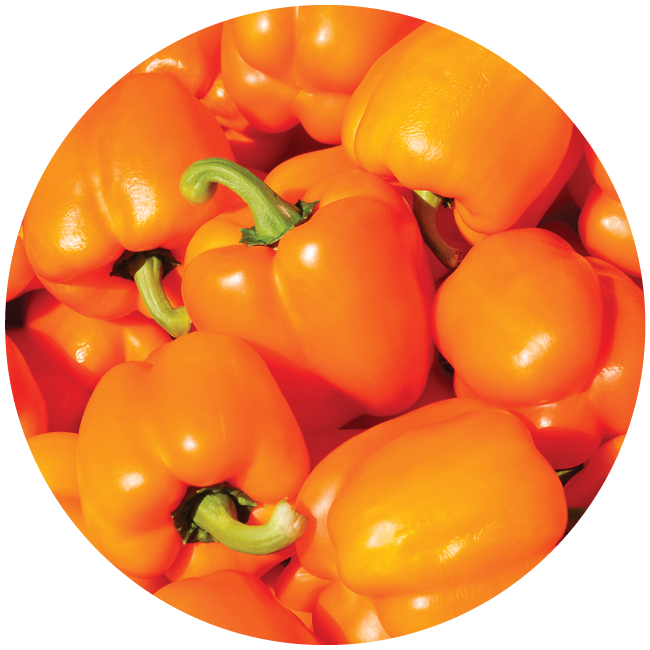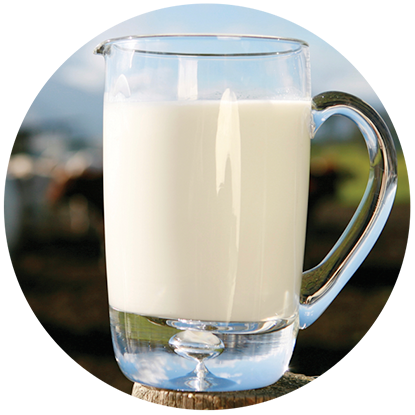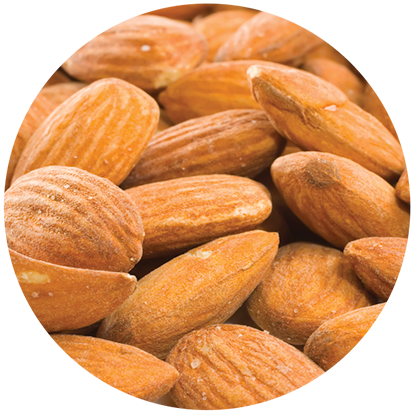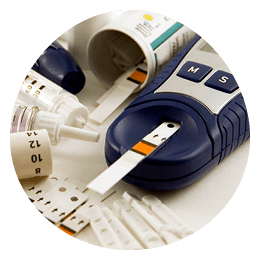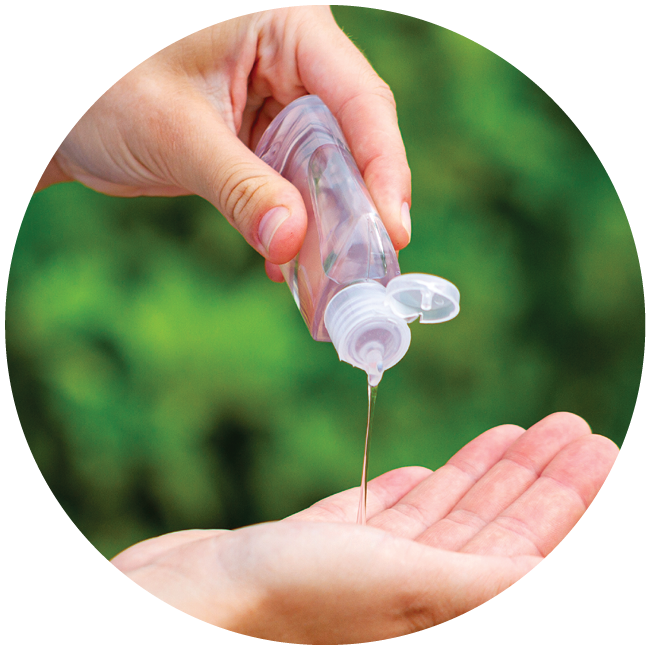 Household & Industrial Products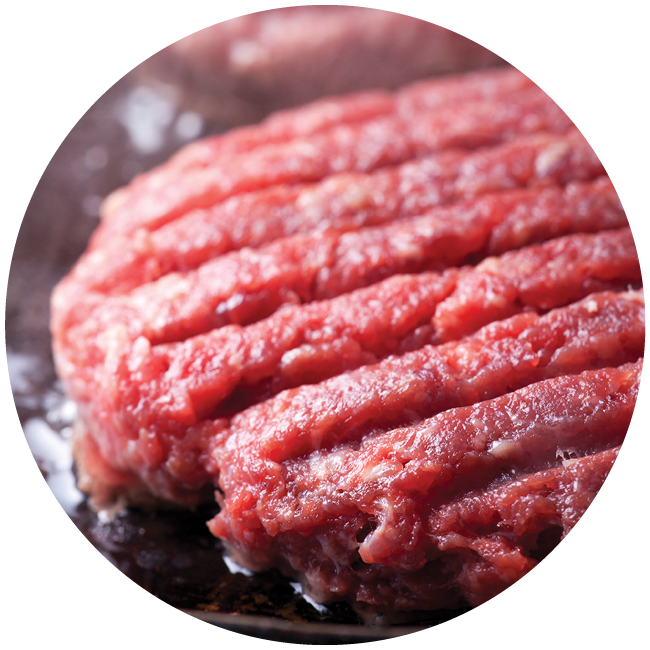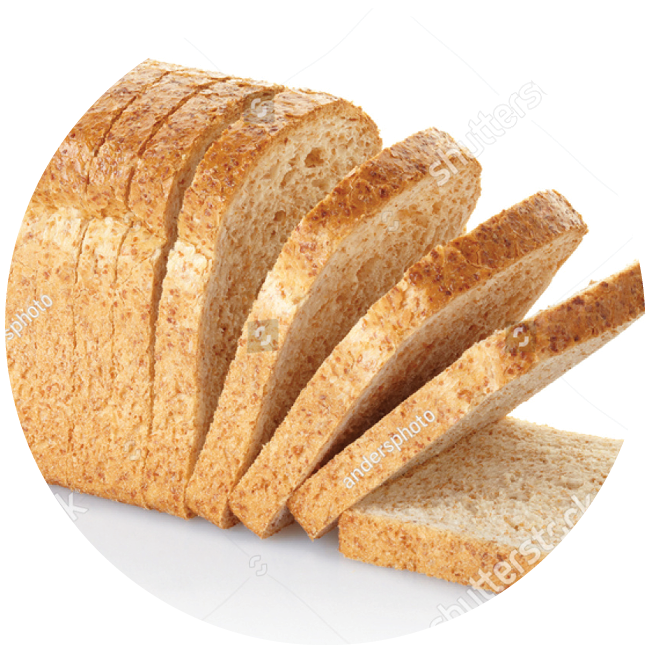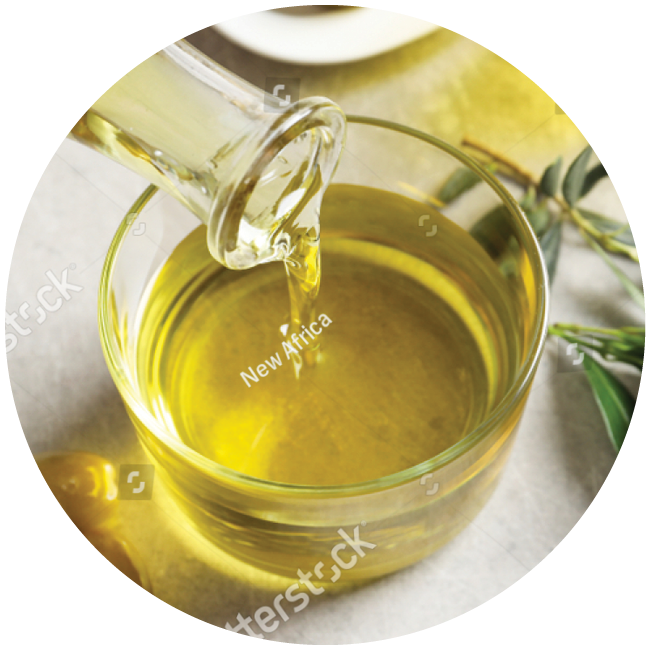 Oils, Dressings, Condiments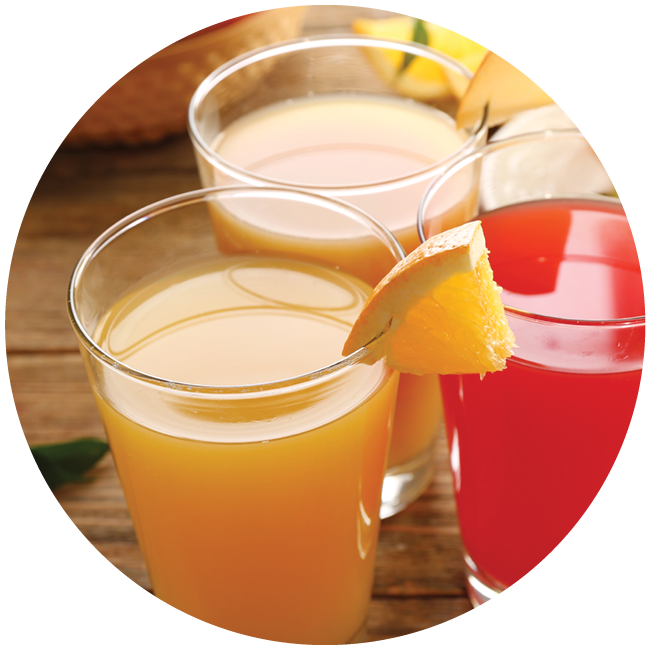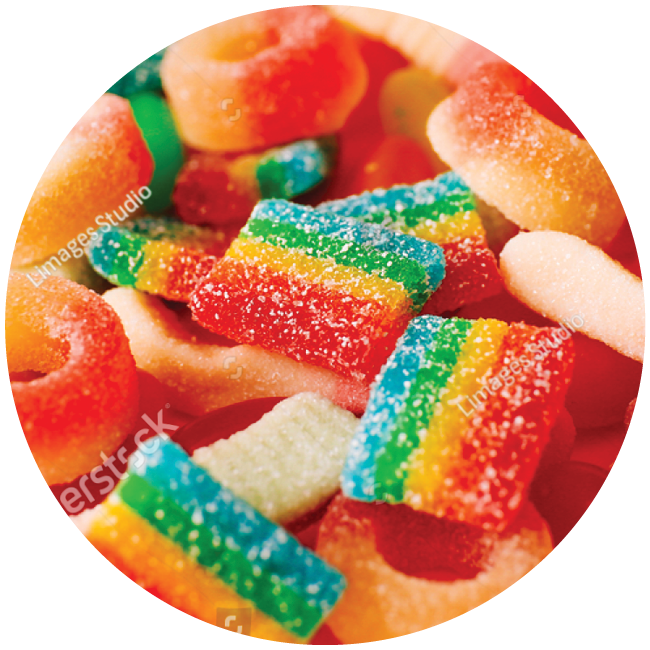 Do you have a lab near me? Absolutely!
FSNS & Certified Group create a network of thirty ISO/IEC 17025 accredited laboratories in 3 countries.
San Antonio, TX – FSNS HQ & Laboratory
Melville, NY – Certified Group HQ & Laboratory
Allentown, PA
Alexandria, VA
Amarillo, TX
Atlanta, GA
Aurora, IL
Boise, ID
Brooks, Alberta, CAN
Buena Park, CA
Burbank, CA
Carrollton, TX
Columbus, OH
Dallas/Fort Worth, TX
Dodge City, KS
Edmonton, Alberta, CAN
Fresno, CA Greeley, CO Green Bay, WI Hyrum, UT Irapuato, Mexico Kitchener, Ontario, CAN Los Angeles, CA Minneapolis, MN Omaha, NE Phoenix, AZ Plainwell, MI Springdale, AR Turlock, CA Tustin, CA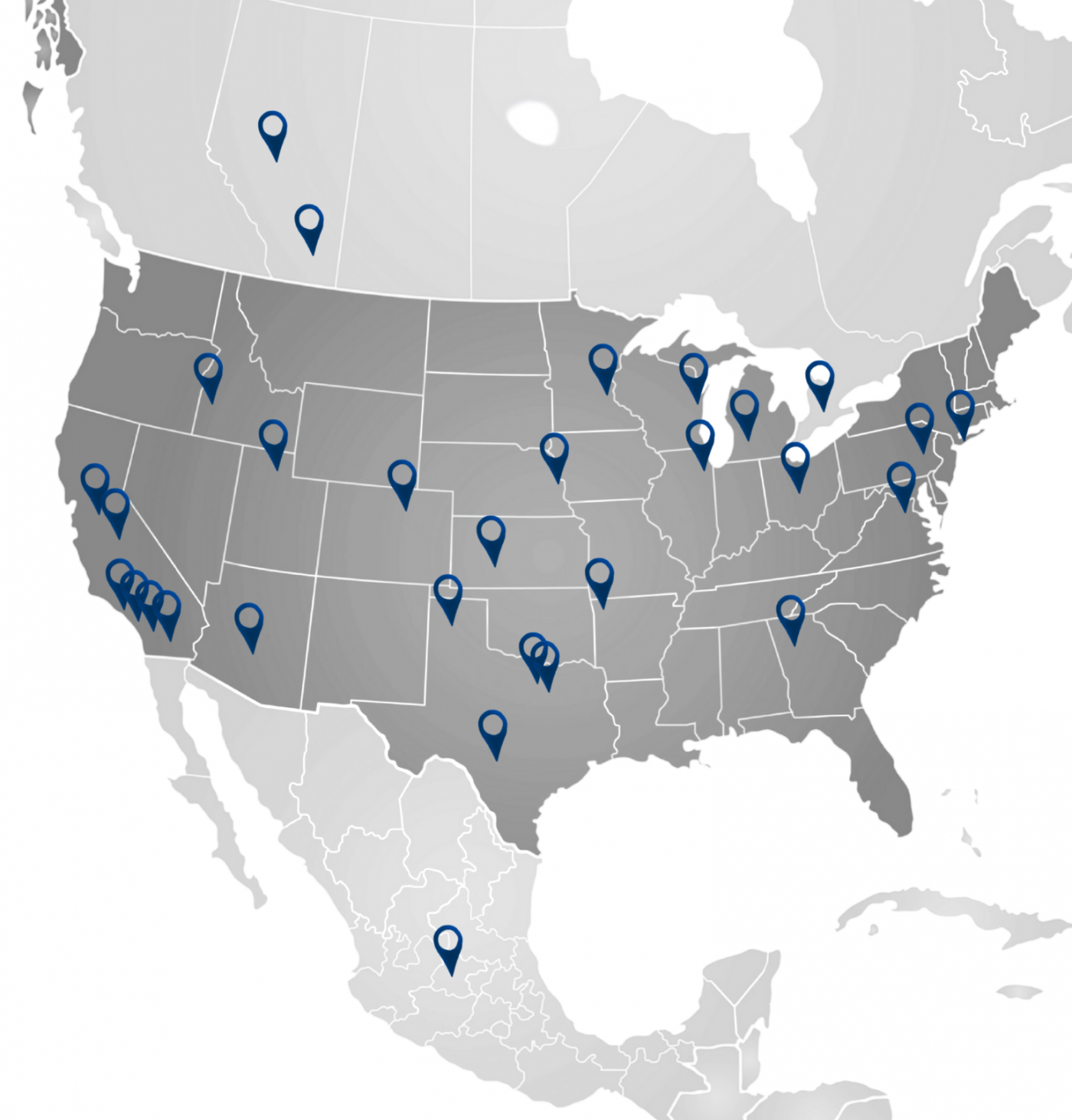 Who are you, now?
We are still your local laboratory, even though our network has grown.
The merger between Certified Group and Food Safety Net Services brings together multiple centers of excellence to provide you with comprehensive laboratory testing, certification & audit, education, and regulatory consulting partner. This means you will have more access to technical experts, diversified offerings, and state-of-the-art equipment without compromising the outstanding customer service you can count on from your local lab.
It's time to expect more.
Start Testing
Fill out the form below and a sales representative will contact you shortly.