Dietary Supplement Test Method Validation
To be in full compliance with FDA's current Good Manufacturing Practices (cGMPs) per 21 CFR 111, commonly known as DSHEA (the Dietary Supplement Health and Education Act), the methods used in laboratory testing of raw materials, in-process materials, and finished products must be scientifically valid and fit for purpose. Scientifically valid methods include utilization of appropriate test methods that solve for specific questions, and consistently produce reliable results.
How We Help
Certified Laboratories routinely verifies compendial methods, including USP, AOAC, FCC, BAM, EPA, and other recognized standards used in our laboratories. Additionally, we develop new and unique test methods when compendial method are not available. Validation of these non-compendial methods for your specific product should be requested for all non-compendial matrices.
The FDA is very clear that laboratory transparency is required as part of cGMPs. Test results and method validation of test methods must be produced as part of an FDA inspection. Both the manufacturer and product distributor, if they are not the same, must have ready access to these documents.
Our Method Validation Criteria for Dietary Supplements Includes:
Accuracy
The closeness of a test result obtained to the true value.
Precision
Degree of agreement among test results.
Specificity
The ability to assess an analyte in the presence of components that may be expected to be present.
Linearity
Allows for use at varied dosage levels.
Quantitation Limit
Only methods with applicable Quantitation Limits are accurate and precise.
Ruggedness:
"Consistently does what it is intended to do."
Standard/Sample Stability:
Determination of acceptable usage time of standards and samples at particular storage conditions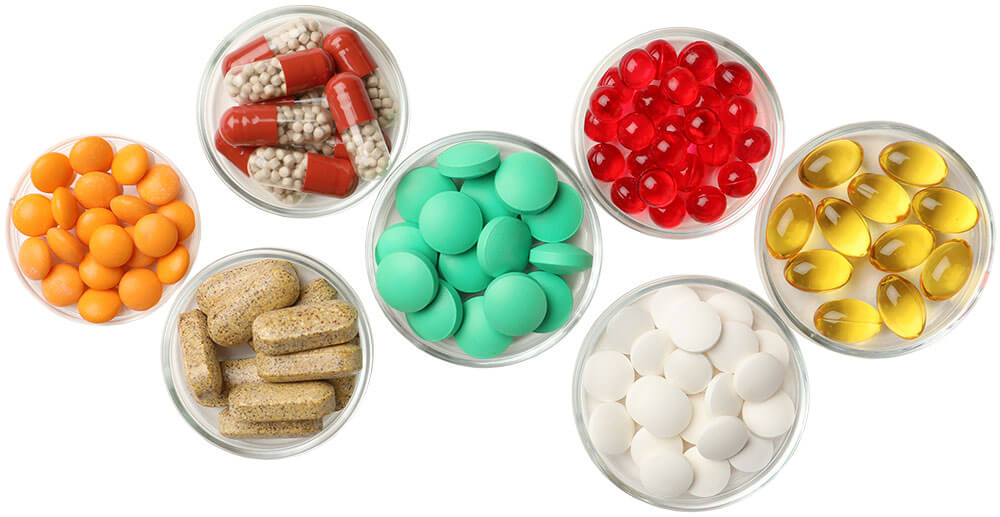 Reporting Once Testing is Complete:
Certified Laboratories provides complete and documented Certificate of Analyses. On request a detailed summary of the method, method validation/verification experiments used, and comparisons of the results obtained to the method validation/verification acceptance criteria may be provided.
Our Method Validation Report Includes the following:
Purpose of Validation/Verification
Reference to Method Validation/Verification protocol and number
Method name and designation
Raw materials and/or product(s) examined
Detailed description of experiments performed with references to raw data:
Apparatus
Preparation of Reagents
Preparation of Standards
Placebo Preparation
Tabulated presentations of experimental results
Detection limit (DL or LOD)
Any Method exemptions, including justification in a Finished Product White Paper
At Certified Laboratories, we take pride in the quality of our tests and the results they produce.
We invite you to learn more about us and welcome your questions. We look forward to working with you.