Sunscreen Testing Expertise
Certified Laboratories has been a leader in OTC sunscreen testing for 30+ years. We partner with global brands and CDMOs to validate products and provide supporting stability study and release testing services for expiration dating. Contact us to begin your sunscreen testing.
Micro Quality Labs and Microconsult are now Certified Laboratories. Same locations with expanded services and capabilities.
Certified Laboratories Sunscreen Testing Capabilities

Our cGMP sunscreen testing labs confirm the identity, purity, strength, and quality of active raw materials. We conduct shelf-life testing, evaluate microbial contamination, confirm the efficacy of your preservative systems, and confirm functional levels of your sunscreen actives in compliance with FDA and cGMP regulations for all your finished goods.
Sunscreen Testing Services

Our expertise spans chemistry, microbiology, sterility testing, and stability studies, serving both manufacturers and distributors. We offer competitive turnaround time, accurate results, and responsive service.
In-Package Compatibility/Stability Studies (Shelf-Life Study)

Up to 12 different metals

Solar Light In Vitro Determination of Broad-Spectrum SPF

Microbiology

Total Aerobic Plate Count

Yeast

Mold

Preservative Efficacy Testing (PET Challenge)

Pesticides & Contaminants (including benzene)

Organoleptic Testing via Visual Inspection

Identification Testing
Assay Testing:

Avobenzone

Benzophenone

Homosalate

Octinoxate

Octisalate

Octocrylene

Oxybenzone

Titanium dioxide

Zinc oxide

and more
Regulatory Consulting and Label Reviews

Our regulatory partners at EAS Consulting Group, A Certified Group Company, can provide regulatory guidance and reviews of your labels to ensure you meet FDA requirements. Ask us about a referral!

Certifications & Accreditations
Certified Laboratories is a fully compliant cGMP/GLP testing facility following the 21 CFR 111 sub J and ISO 17025 standards.
Burbank, CA
Formerly Micro Quality Labs
FDA (21 CFR 210,211)

DEA
Health Canada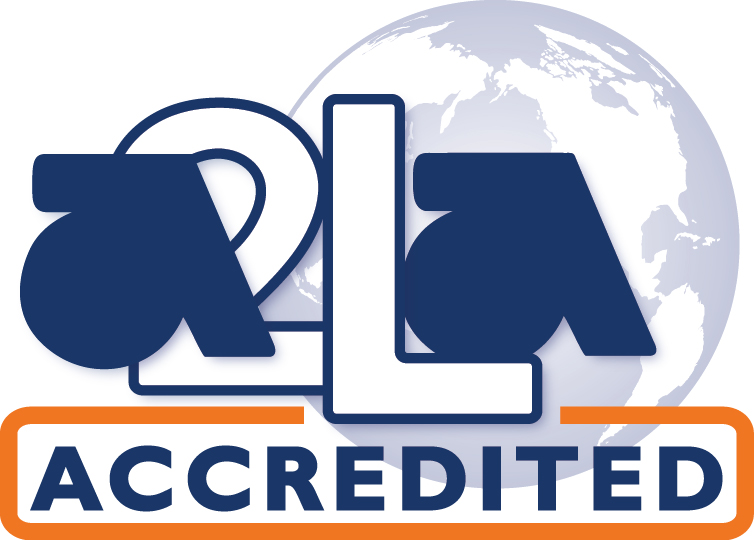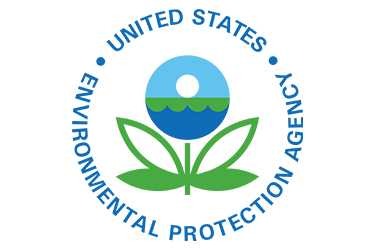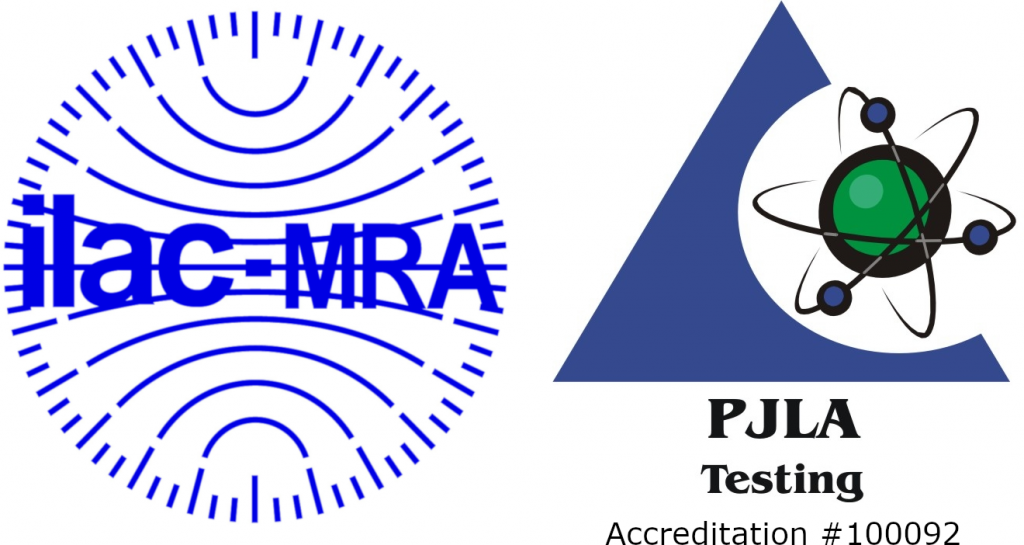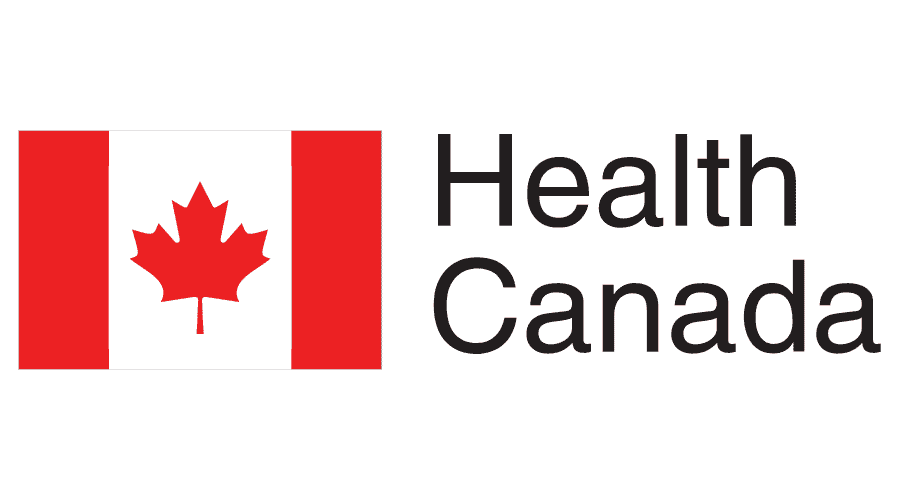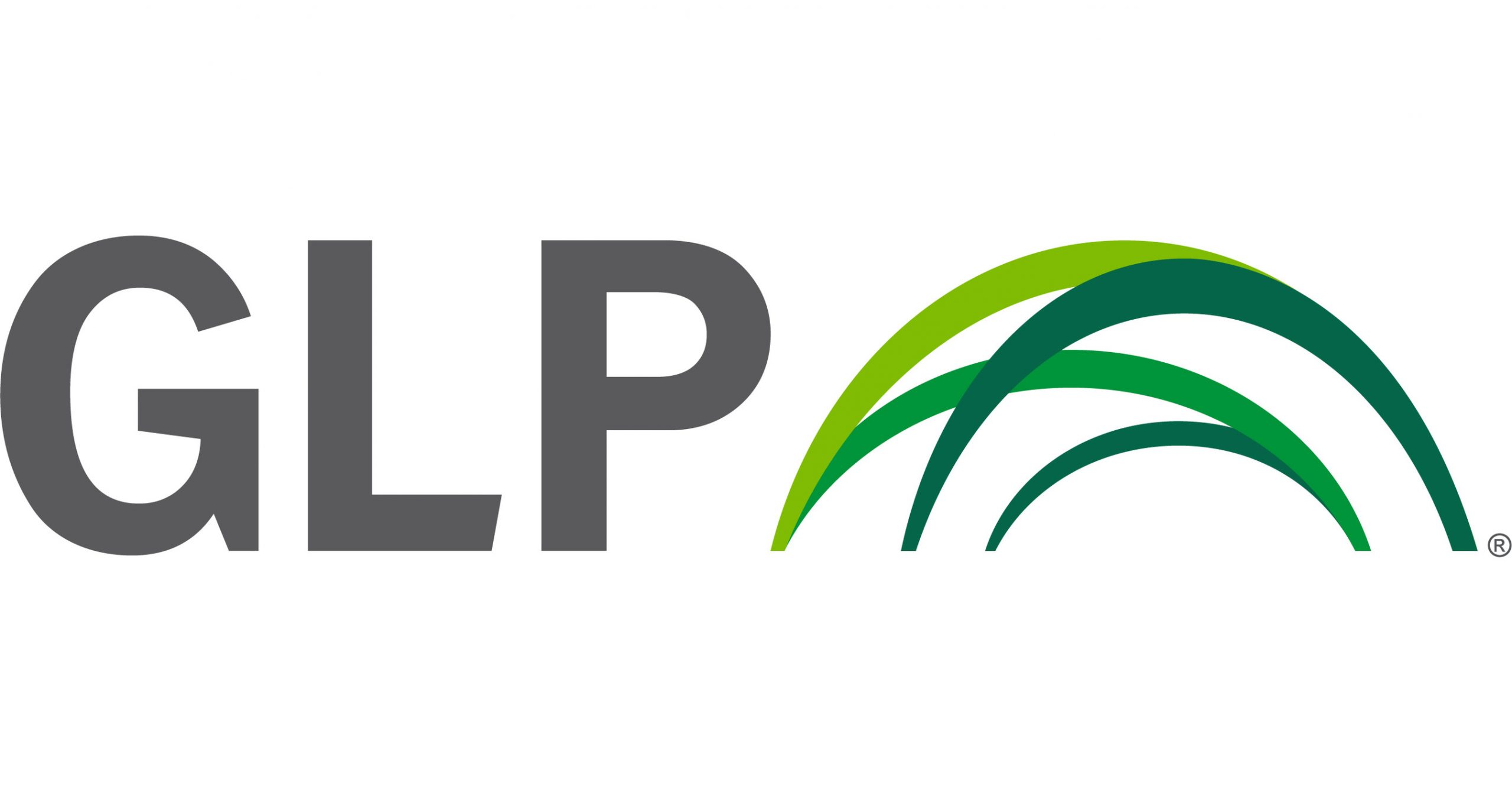 Why Choose Certified Laboratories as Your Sunscreen Testing Lab?
We work with you to understand your specific needs and goals, and we provide you with the testing data you need to make informed decisions about your products.
Accurate results delivered with competitive turnaround times.
ISO 17025 and cGMP accredited sunscreen testing labs.
Full range of chemistry, microbiology, sterility, and stability testing services.
30+ years of sunscreen testing expertise.
Responsive service tailored to your goals.
Ready to elevate your testing program? Partner with Certified Laboratories to verify the quality of your products. Complete the form below to discover how we can help you.