Cosmetics, Personal Care & OTC
Full-Service Testing – on time and on target!
Technical expertise with a personal touch. Our team partners with you in enabling
formulators and manufacturers to develop safe, effective, and high-quality products.
Local & Experienced Testing
Certified Laboratories has labs throughout the United States and Canada to meet the needs of cosmetic and personal care manufacturers.
Our state-of-the-art labs are equipped with the latest technology and clean rooms for the most efficient and accurate testing results.
MICROBIOLOGY
STABILITY
PRESERVATIVE EFFECTIVENESS
STERILITY
ANALYTICAL
INSTRUMENTATION

Certifications & Accreditations
Certified Laboratories is a fully compliant cGMP/GLP testing facility following the 21 CFR 111 sub J and ISO 17025 standards.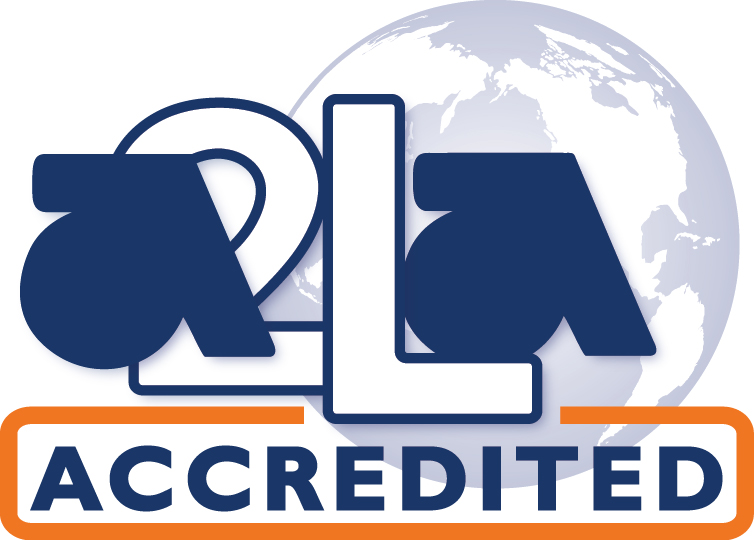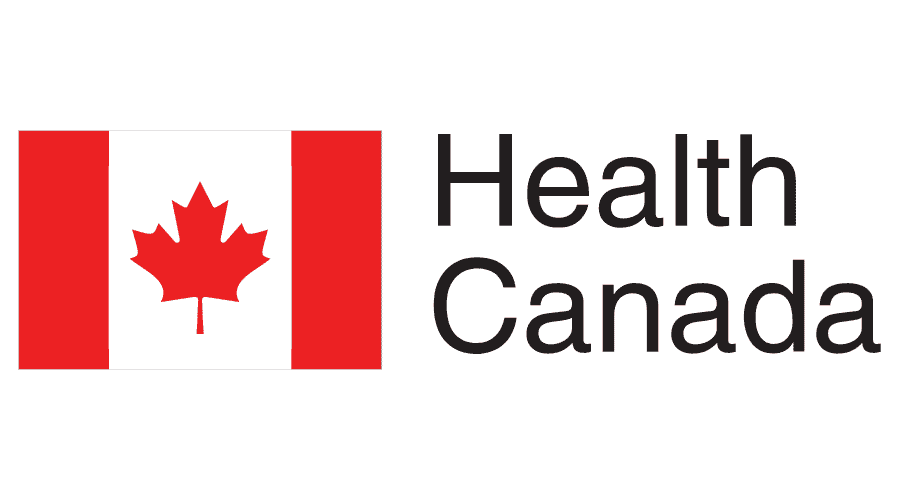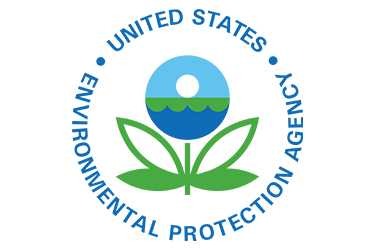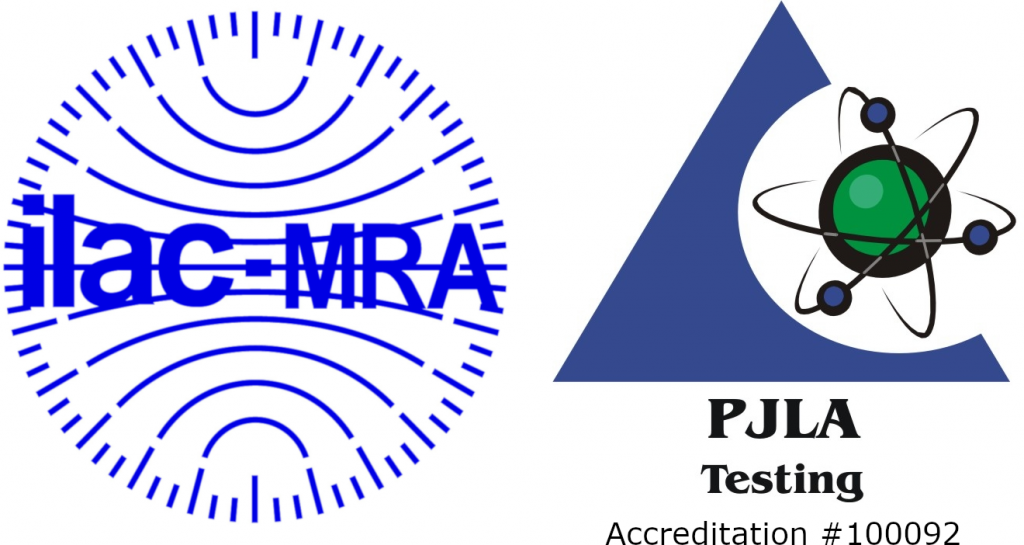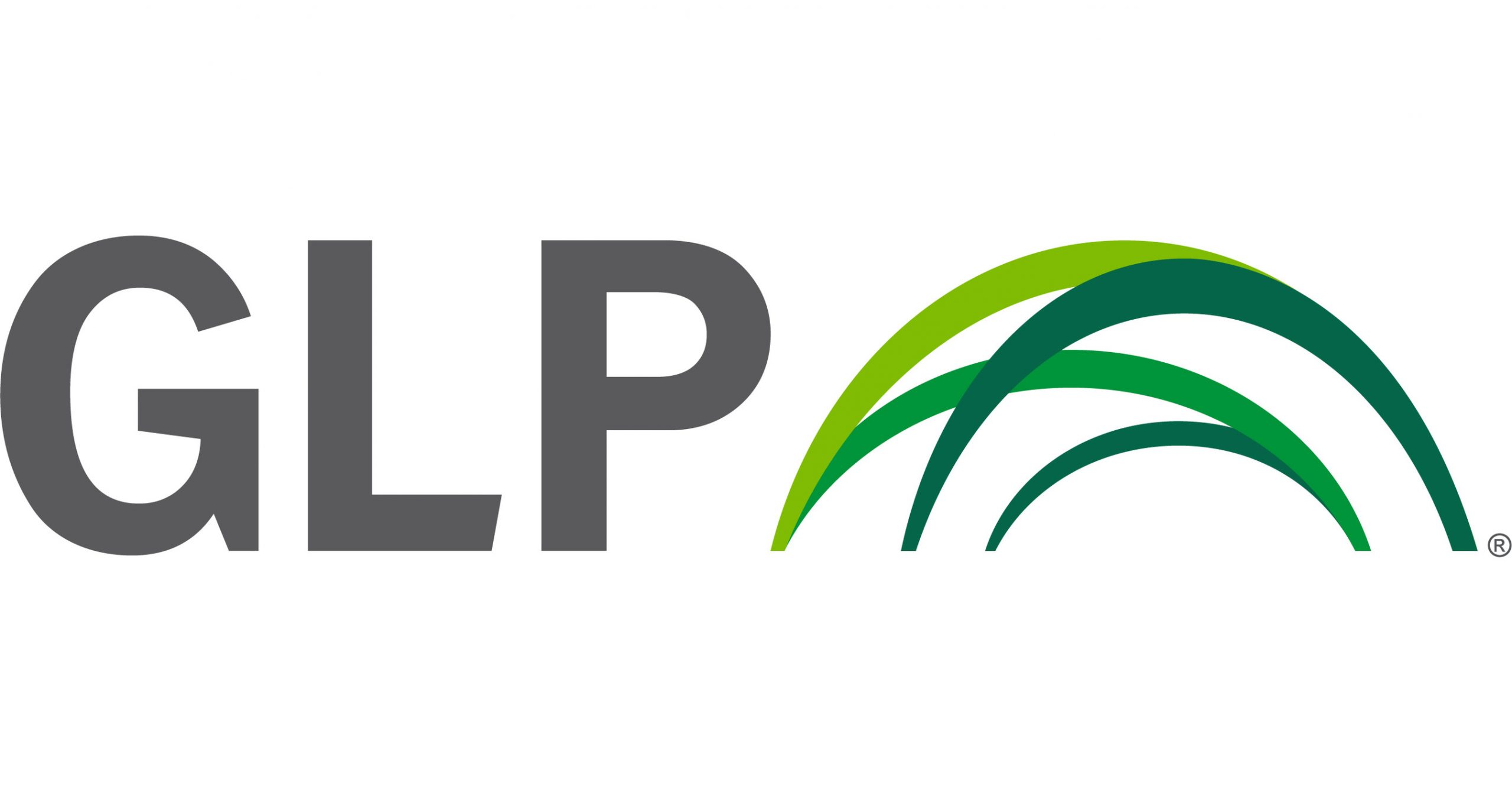 Contaminants
GMO, Mycotoxins, Heavy metals, Allergens, Pesticides & PCB's, Solvent Residues, Adulterants
Microbial analysis
Probiotic, Pathogen, Microbial enumeration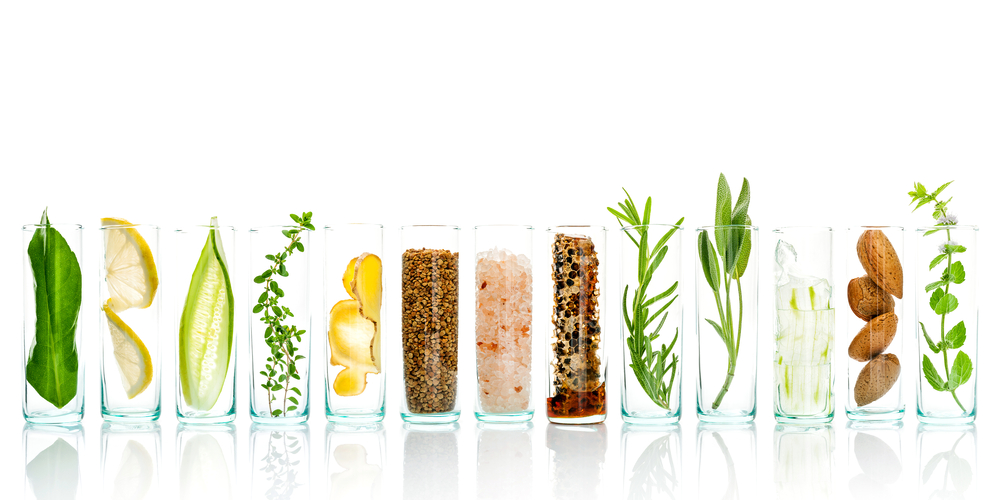 View the EAS Webinar and Seminars on Cosmetic, Personal Care & OTC Testing:
View the latest Cosmetics news from the EAS Blog: