Cosmetics and Personal Care Products Testing
Cosmetics and Personal Care Products face increasing scrutiny as regulatory requirements evolve and consumer expectations for product performance increase. These industries need a full-service testing laboratory with product-specific technical and monograph expertise offering a customized approach to ensure the safety of your products and secure your position in the marketplace.
Micro Quality Labs, ABC Testing, and Microconsult are now Certified Laboratories. Same locations with expanded services and capabilities. 
Why Test Your Products with Certified Laboratories?
Certified Laboratories' uses state-of-the-art equipment and validated methods to provide efficient and accurate testing results. We're known for our first-to-market innovation, fast and flexible service, and personal support from our team of experts. With scientific expertise in FDA regulated and non-regulated testing, we specialize in key attributes including microbiology, chemistry, stability/compatibility studies, preservative effectiveness, product sterility, and more.  When you test your cosmetics and personal care products with Certified Laboratories, you are testing with the experts.
Cosmetic and Personal Care Product Testing Services:
Ion Chromatography

Melting Range

Saponification Cloud Test

Fatty Acids

Acid Value

Ester Value

USP Identification Tests

Viscosity

FTIR Identification

Loss on Drying

Residue on Ignition

Heavy Metals

Limit of Ethyl Acetate and Cyclohexane

Limit of Benzene

Organic Volatile Impurities

Content of Carboxylic Acid

Hydroxyl Value

Iodine Value

Saponification Value

Specific Gravity

Acidity or Alkalinity

Dimethicone

Clarity of Solution

Color of Solution

Bacterial Endotoxins

Sterility

Water Content
Readily Carbonizable Substances

Limit of Oxalic Acid

Limit of Aluminum

pH

Calcium

Limit of Nitrilotriacetic Acid

Refractive Index

Loss on Heating

Color

Chloride

Sulfate

Limit of Chlorinated

Compounds

Limit of Diethylene Glycol

Congealing Range
Biochemical Oxygen Dependence

Benedict's Test

Brix

Water Activity

Total Organic Carbons

%NaCl

Total Dissolved Solids

Conductivity

Methanol Precipital Solids

Total Solids

Platinum Cobalt Color Value

Retinyl
Microbiology Testing:
Total Aerobic Plate Count

Total Yeast and Mold Count

Enrichment

Kill Rate

Preservative Challenge

Microbial ID

Water Testing

Preservative Design

Antimicrobial

Antibacterial

Antifungal

Aloe Vera Testing

Mold Testing

Product Safety

Preservative Efficacy (PET)

Certifications & Accreditations
Certified Laboratories is a fully compliant cGMP/GLP testing facility following the 21 CFR 111 sub J and ISO 17025 standards.
Burbank, CA
Formerly Micro Quality Labs
FDA (21 CFR 210,211)

DEA
Health Canada
Tustin, CA
Formerly ABC Testing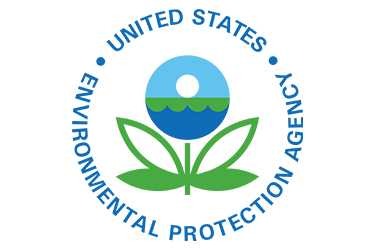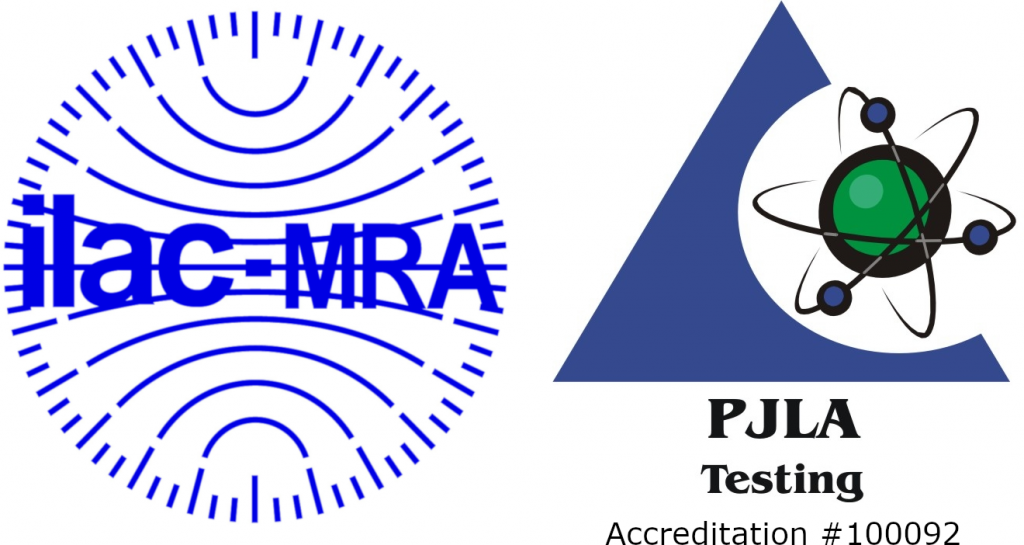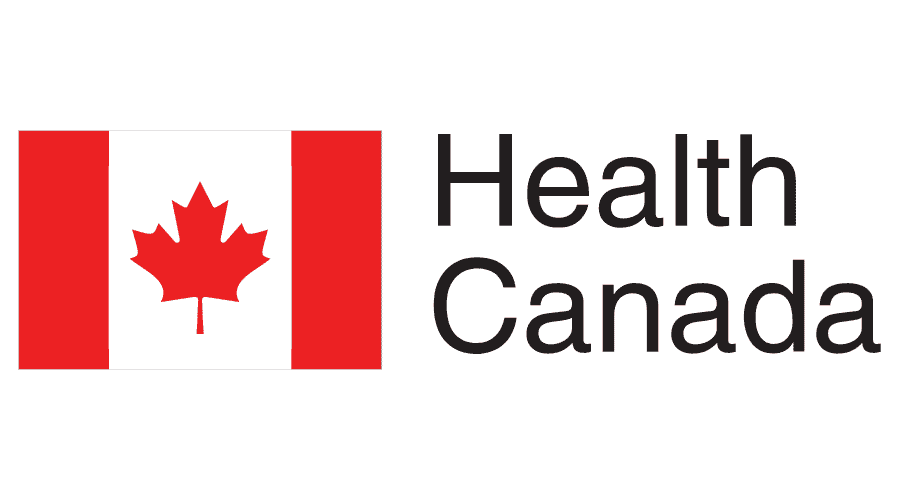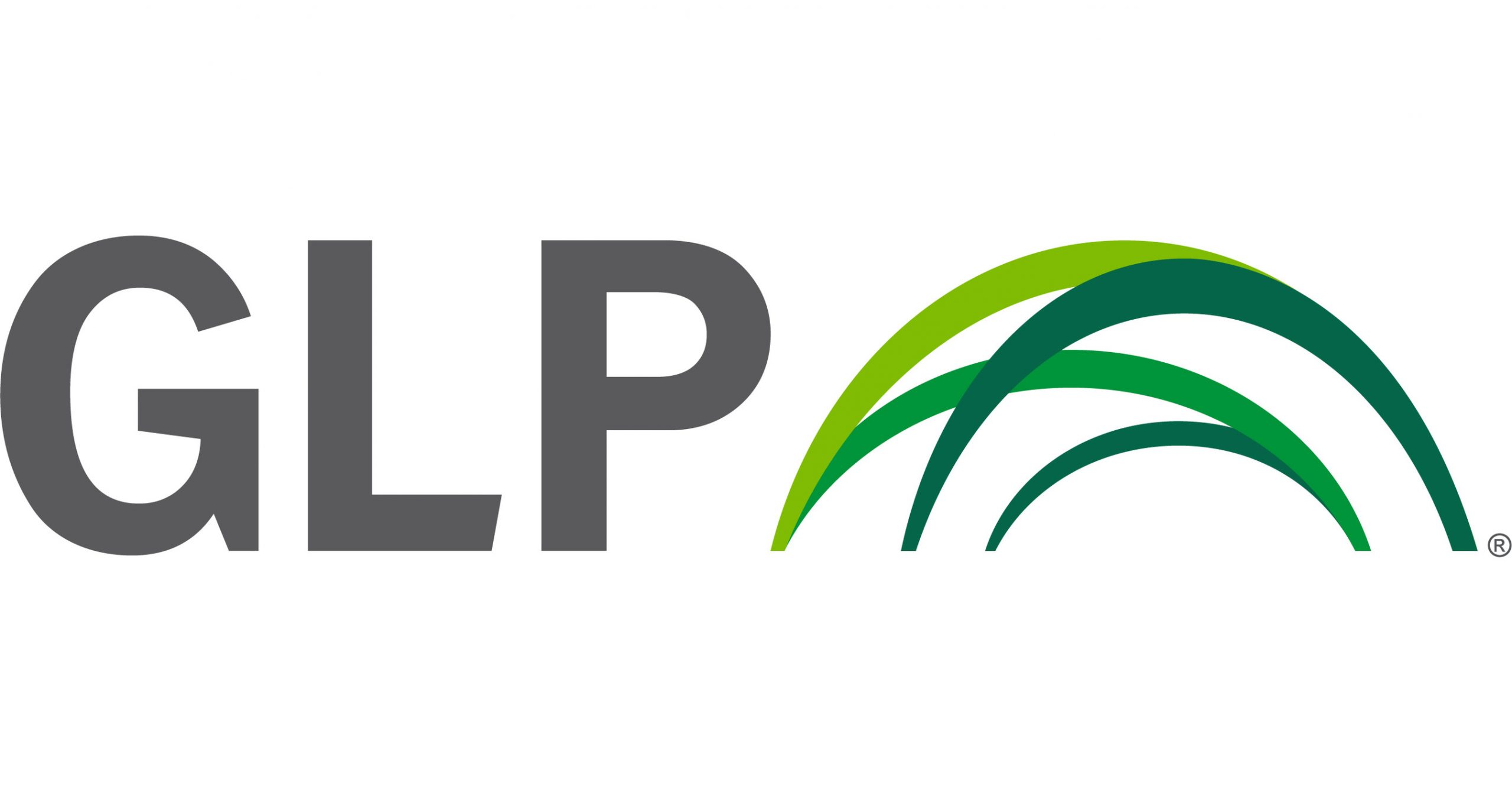 Our Methods and Equipment
Certified Laboratories uses the latest compendial USP and non-USP methods and leading-edge equipment to provide the highest technical precision. When compendial methods are not available our scientific experts design methods unique to your matrices. Certified Laboratories is committed to ensuring integrity of our testing competencies.
USP 60

USP 61

USP 62

NIR Spectroscopy (Near Infrared) 

FTIR Spectroscopy (Fourier Transform Infrared) 

Direct UV 

HPTLC (High Performance Thin Layer Chromatography)

HPLC – UV, ELSD (Evaporative Light-Scattering Detection), MS 

UPLC (Ultra Performance Liquid Chromatography) – UV, ELSD, MS 

Gas Chromatography

PCR (Polymerase Chain Reaction) 

ELISA (Enzyme-linked Immunosorbent Assay)