Seafood Testing Laboratory
with Industry Leading Turnaround Time
Certified Laboratories offers comprehensive seafood sampling and testing with industry leading turnaround times for retailers and companies that import seafood into the U.S. Services include microbiology, chemistry, organoleptic, filth testing, and more. We are recognized by every FDA district in the country and can handle nearly any type of required FDA analysis on your merchandise. Contact us to ensure the safety and quality of your seafood products.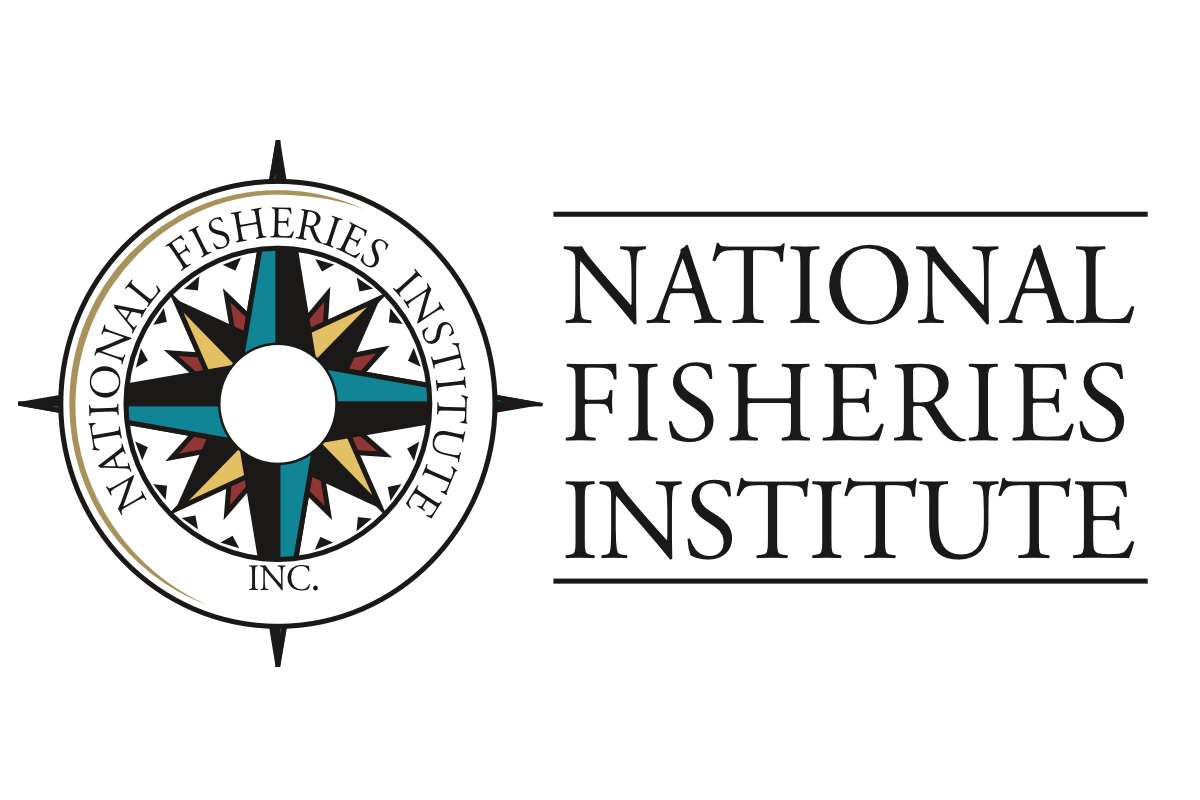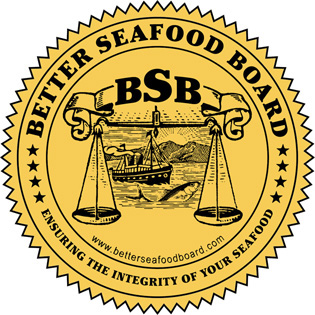 Comprehensive Seafood Testing for Importers and Retailers
Certified Laboratories offers a complete spectrum of seafood testing services tailored to meet the stringent requirements of companies importing and selling seafood in the U.S. Our precise testing ensures compliance with FDA regulations and covers the following areas:
Physical Tests
Light Filth

Decomposition

Grade

Glazed/Deglazed Weight

Parasites
Chemistry Tests
Histamine

Indole

Phosphorus

Tripolyphosphate

Other added phosphates

Metals – Prop 65

Moisture

Water Phase Salt

Nitrites

Antibiotic Residuals

Sulfamethoxazole

Nitrofurans

Chloramphenicol

Tetracycline

Sulfonamides

Mebendazole

Fluoroquinolones

Illegal Dyes (Malachite Green/Gentian Violet)
Microbiological Tests
Quantitative Analysis (pour plate, petrifilm, and MPN methods available):

Aerobic Plate Count

E. coli

(generic)

Coliforms

Yeast and Mold

Staphylococcus

Aureus

Bacillus Cereus

Clostridium

/Clostridium perfringens

Vibrio cholerae

/Vibrio parahaemolyticus

Qualitative Analysis:

Salmonella

Listeria

Listeria monocytogenes II

E. coli

O157:H7

Campylobacter
Industry Leading Turnaround Time
We understand the importance of accurate and timely results when it comes to seafood testing. Our industry-leading turnaround time for seafood testing helps you
Minimize storage expenses
Safeguard the quality of your seafood
Access to Technical Experts and Consultants
We provide access to technical experts and consultants who can answer your questions about your seafood test, industry regulations, and more. Our expertise covers…
FDA food safety requirements, including FSMA (Food Safety Modernization Act)
FDA 766 Reconditioning Application submissions
Insurance claims, temperature abuse, sampling, and testing
FDA Red List removal proposal submissions
Seafood HACCP compliance (21 CFR 123.12)
DWPE (Detention Without Physical Examination)
LAAF (Laboratory Accreditation for Analyses of Food) program qualified laboratories
NSSP (National Shellfish Sanitation Program)
FDA-Trained Organoleptic Experts in Decomposition
Our organoleptic services are among the best in the industry and include…
FDA-trained organoleptic analysts who use an FDA-approved scoring system and official government methods to evaluate your seafood for decomposition.
Specialization in clearing automatically detained shipments of shrimp, lobster tails, mahi-mahi, tuna, and various other finfish.
Quality control workshops for importers, distributors, and foreign shippers who have faced issues with FDA standards, designed to streamline future imports.
Quality and grading analysis, shelf-life studies, and consultation for proper labeling.
Begin Your Seafood Testing Now
We provide accurate results, comprehensive services, and the responsive support you need to thrive in a competitive marketplace. Complete the short form to begin your seafood testing, and let us contribute to your success.