Certified Laboratories of the Midwest's Open House
In August 2012, Certified Laboratories of the Midwest (CMW) began operations with less than 10 employees in a leased building in Bolingbrook, Illinois. In just 6 short years, CMW not only successfully entered the highly competitive Chicago market, but has become a major commercial laboratory in arguably the largest food manufacturing and testing region in the United States.
CMW celebrated the inaugural of the new state-of-the art Aurora, Illinois laboratory by hosting an open house on September 26th and 27th, 2018. The success of CMW was exemplified on these two picture-perfect Midwestern early autumn days. The open house was attended by approximately 100 clients, prospective customers and vendors. Tours were provided by many members of the CMW staff including presentations on the aspects of each department. Attendees had the opportunity to observe how samples flow through each department. The molecular laboratory and contract research were of great interest as these unique service offerings have proven to be a major differentiating impact for CMW.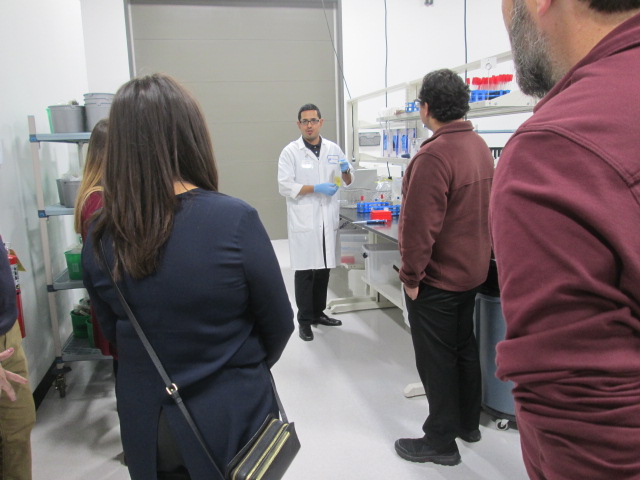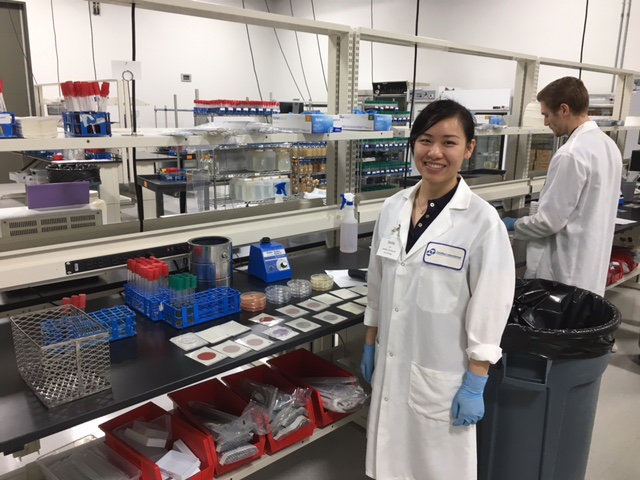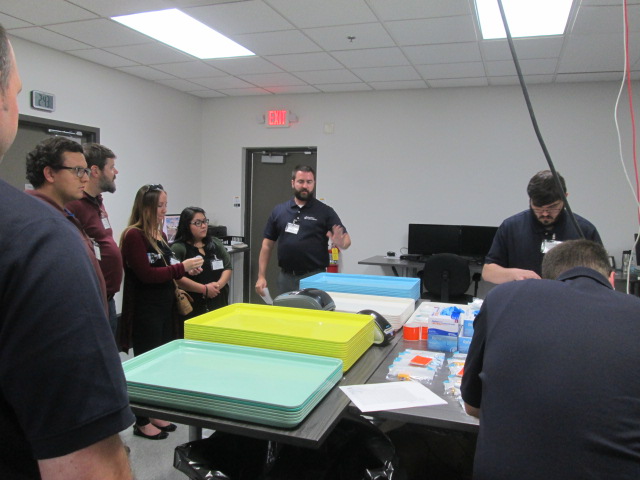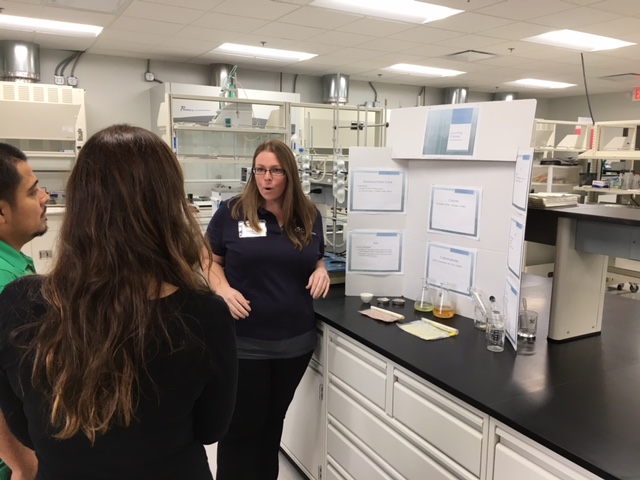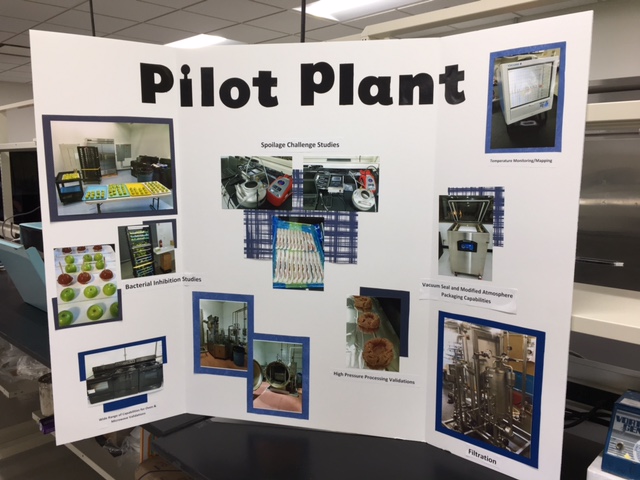 A catered breakfast and lunch were enjoyed by many in an outdoor setting under a tent. Two informative lectures on the very pertinent topics of environmental monitoring and shelf life and challenge studies were conducted in the pilot plant. At the end of the first day, the evening reception took place in the lobby with refreshments and hors d'oeuvres. The responses by a number of the attendees have been very positive and favorable. The success of the open house mirrored the accomplishments of CMW.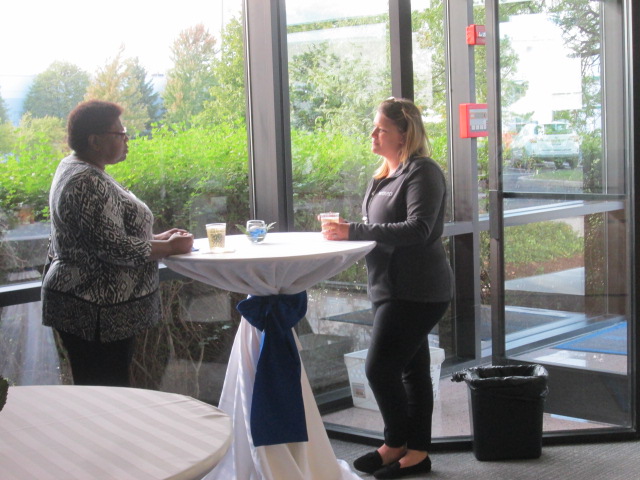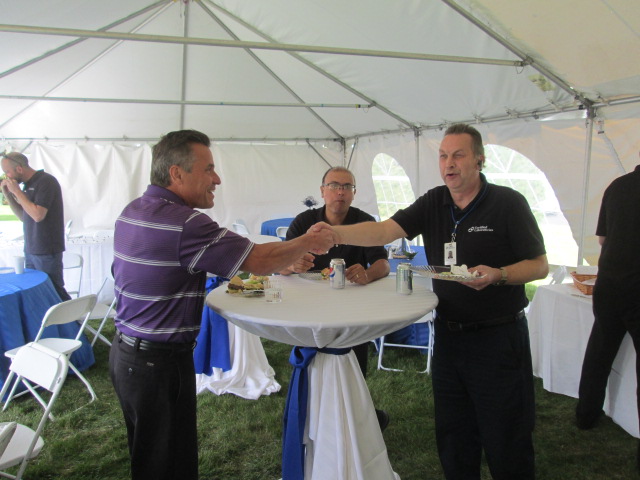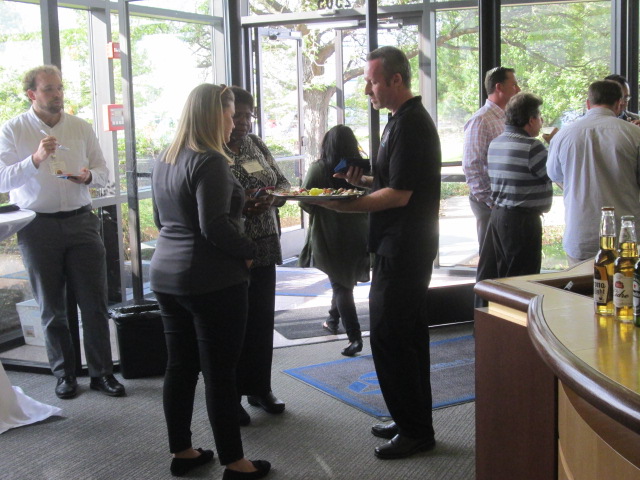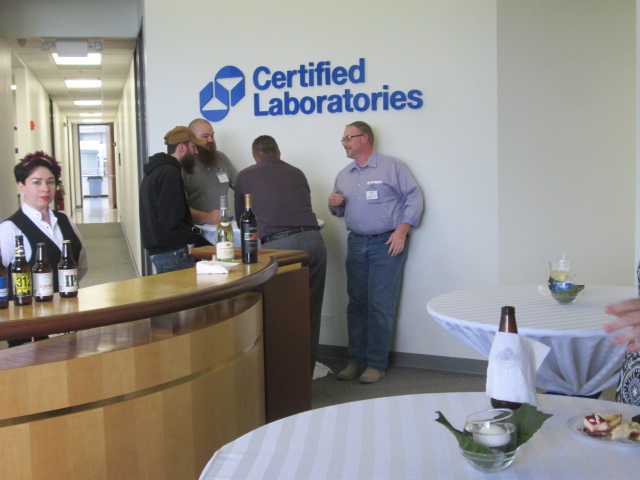 Thanks to all who attended. To schedule a visit to our Midwest laboratory, please contact John Kudla at: jkudla@certified-laboratories.com