Dietary Supplements, Nutraceuticals and Botanicals
Certified Laboratories is a full-service laboratory with expertise in botanicals and unique dietary components to support your quality and compliance needs. We offer a wide array of instrumentation and monograph solutions to meet the demanding Federal and Industry requirements. 
Testing Solutions to Meet Regulatory Guidance
We support all your 21 CFR 111 testing needs. Federal Regulations state for every batch manufactured must meet the following specifications: Identity, Purity, Strength and Composition.  We provide additional support for your international and GFSI comliance for Food Fraud mitigation plans expanding on your Econimically Motivated Adulteration to include counterfeiting and gray market products. 
For a subset of finished dietary supplement batches that you identify through a sound statistical sampling plan (or for every finished batch), you must verify that your finished batch of the dietary supplement meets product specifications for identity, purity, strength, composition, and for limits on those types of contamination that may adulterate or that may lead to adulteration of the finished batch of the dietary supplement.
PURITY
Freedom from adulteration or contamination.
STRENGTH
The potency or degree of concentration.
COMPOSITION
The ingredients or constituents that make up the product.
INSTRUMENTATION
NIR & FTIR & direct UV
HPTLC
HPLC & UPLC – UV, ELSD, MS
GC
PCR
ELISA
ICP – OES & MS

Certifications & Accreditations
Certified Laboratories is a fully compliant cGMP/GLP testing facility following the 21 CFR 111 sub J and ISO 17025 standards.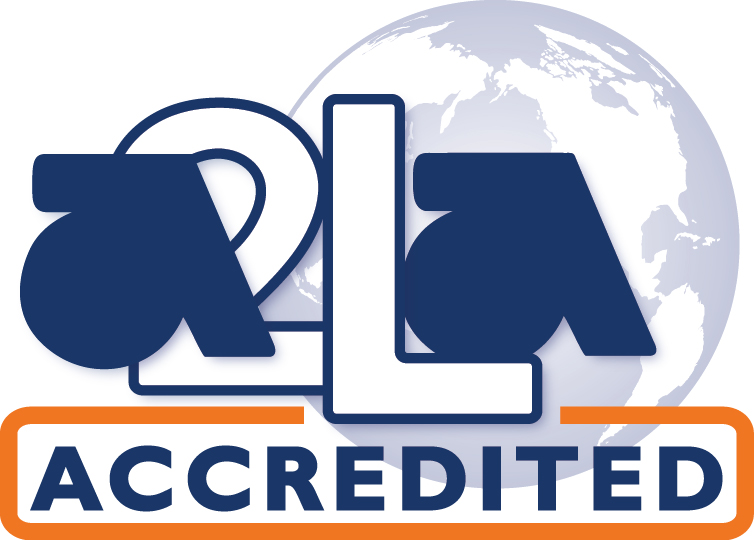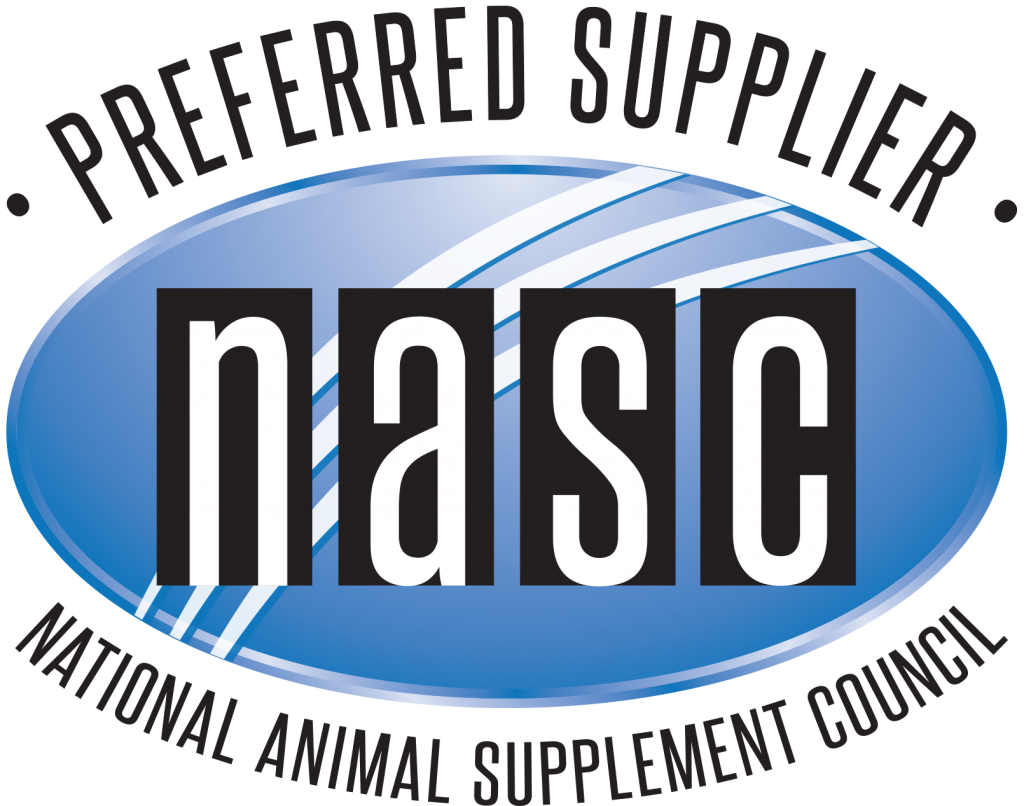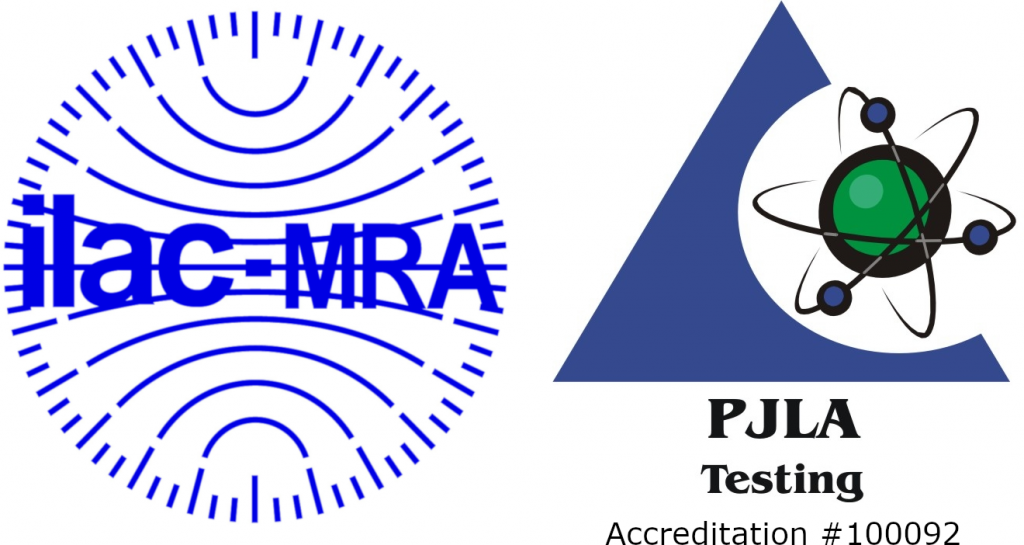 Contaminants
GMO, Mycotoxins, Heavy metals, Allergens, Pesticides & PCB's, Solvent Residues, Adulterants
Microbial analysis
Probiotic, Pathogen, Microbial enumeration
Dissolution and Disintegration

View the EAS Webinar Series on GMP Compliance in Dietary Supplement Laboratories:
Presented by Tara Lin Couch, Ph.D.
View the latest Dietary Supplements news from the EAS Blog: