Refrigerated and Frozen Foods
The Refrigerated Foods Association (RFA) Standardized Protocol for Determining Shelf Life of Refrigerated Foods was originally developed in 2002 for the purpose of providing a single standardized protocol to food manufacturers. This standardized protocol allowed those companies who adopted it to not only determine their products shelf life, but also to use the data to compare their products shelf-life performance with that of similar products produced by other manufacturers.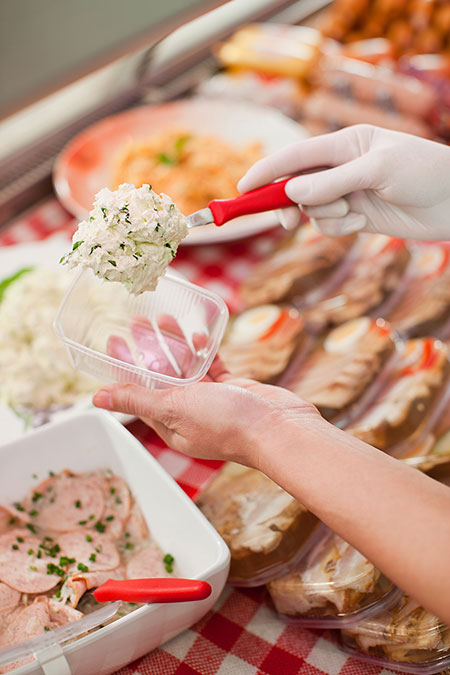 Since 2002, the food industry has evolved by means of additional industry experience and a number of important regulatory and technological changes. The resulting changes had accumulated to a point that warranted a review and revision to the original shelf-life protocol. Towards that end, the standardized protocol has been updated and specifically incorporates the major themes from the proposed
FDA Compliance Guideline
which allow for a tolerance for the psychrotrophic pathogen Listeria monocytogenes in foods that do not support its growth. In addition, the protocol has been revised to employ mathematical modeling to address growth and/or control of nonproteolytic C. botulinum type E strains in seafood products where modified atmosphere packaging is utilized. The continued utilization of the RFA Protocol is an important step in assuring of the quality and safety of refrigerated foods, meeting compliance with anticipated regulatory changes, and to sharing in the collective wisdom of some of the leading members of our industry. Published with permission of the Refrigerated Foods Association for which Martin Mitchell serves as the Technical Director.